Wedding reception venue in Varenna
The Royal Victoria is the perfect setting for a wedding reception in Varenna because it will provide guests with plenty of spaces that can be modified to suit the bridal couple's specific requirements, high quality services and gastronomic delights that can be served at your fairy-tale wedding reception.

The same level of enchantment applies with regard to the hotel's location which will bowl you over from the moment of your arrival. We are located right on the shoreline of Lake Como, just a few metres from the waters' edge in a majestic building that's surrounded by a unique botanical garden.
The hotel's scenic setting is breathtakingly beautiful and ideally suited to playing an integral part in your wedding day because it will provide unforgettable memories for your guests and the perfect backdrop for your wedding photos.

This magical venue offers a wide range of varying settings in which to host different aspects of your reception in Varenna. The Hotel's beautiful grounds are ideal for serving refreshments and aperitifs in a truly spectacular atmosphere.
The elegant interiors of the Victoria reception room personify every couple's dream setting for a wedding banquet. This beautifully proportioned room, with plenty of natural light which pours through the large windows, is tastefully furnished and ideally suited to hosting a lunch or dinner with a completely bespoke menu.
Our talented chefs will be at the disposal of the newly-weds as they suggest and then prepare your chosen dishes which will pay homage to the local culinary traditions combined with imaginative flourishes of an international flavour.

This wonderful venue for a wedding reception in Varenna is further complemented by a range of excellent services. The Royal Victoria can provide a skilled and creative team of set designers whose artistic flair will be able to turn your dreams into a reality as they breathe life into an utterly personalised event paying minute attention to every detail.

The hotel's staff will always be at your disposal to assist and work professionally with external services and include access to:
• Multi-functional spaces that can be used for balls or private parties;
• An audio broadcasting system;
• Outdoor spaces with any necessary lighting;
• The option of hiring a horse-drawn carriage or boats that will be able to moor at the hotel's private landing;
• Nearby parking in the multi-storey car park

Organise your fairy-tale wedding with us and choose the Royal Victoria Hotel in Varenna for an unforgettable wedding day.
Our best proposal
Special Offers
Prepay & Save
Prepaid, non refundable rate
Book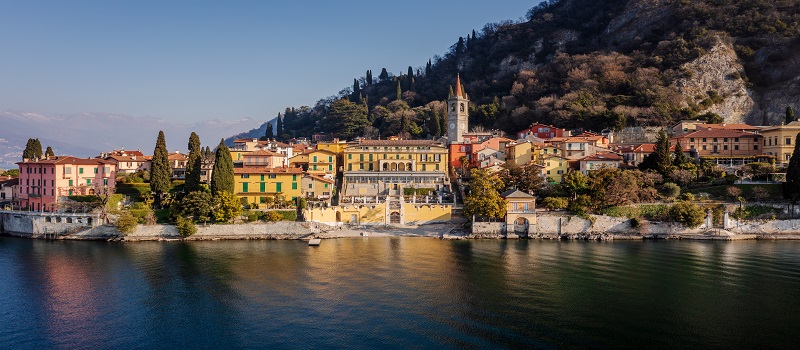 Guaranteed Resellable Rate
Prepaid, non refundable but resalable until 24h before the check-in
Book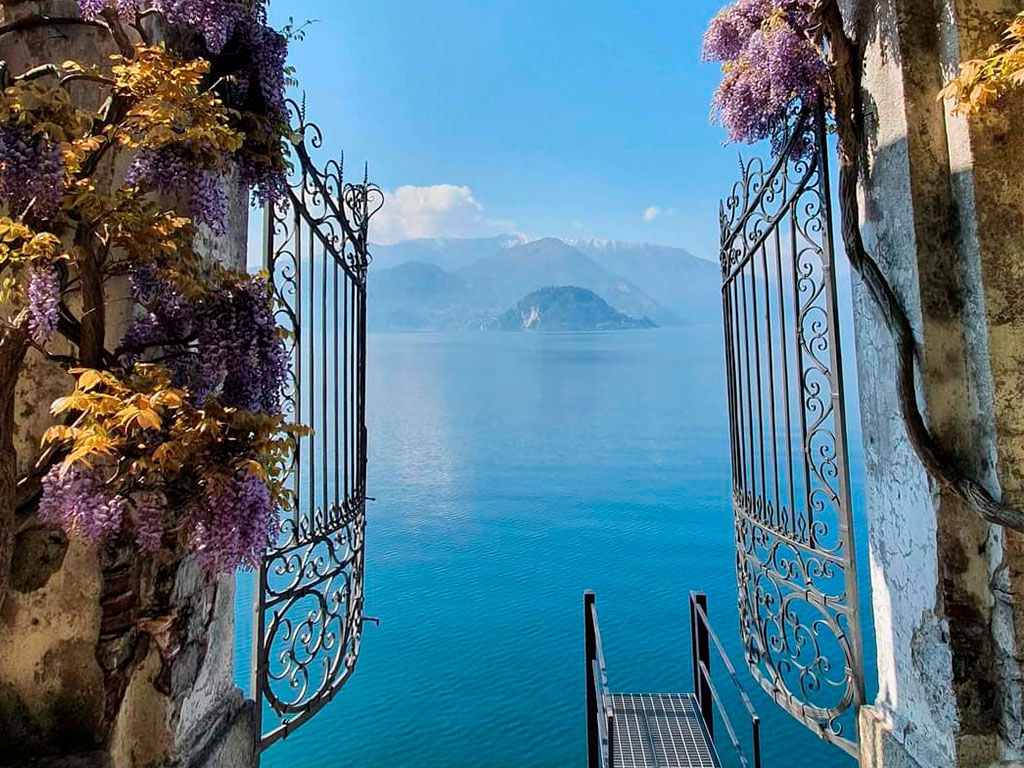 discover all offers