Hotel with a boat rental service on Lake Como
The Hotel Royal Victoria with its boat rental service enables guests to set off on an excursion on Lake Como in complete freedom.

This is a feature that will help to make your holiday really special as you can choose a boat to sail around the lake, relax on board and maybe visit some of the most beautiful villages in the area.
This option never fails to impress all our guests. Families with children will provide their little ones with an unforgettable experience; groups of friends can create wonderful memories as they have fun and relax together in this beautiful setting and couples can bring the romance back into their lives as they share the natural beauties of the lake on a romantic outing.

Thanks to the Hotel Royal Victoria with its boat rental service, guests can set off from Varenna and tour around Lake Como with a variety of different routes and destinations:
• Tour of the centre of the lake: departing from Varenna, you can visit some of the locations that are closest to the hotel because they aren't far from Varenna itself. Some of the most popular places to visit are Menaggio, Bellagio, San Giovanni (part of Bellagio), Villa Carlotta, Tremezzo and Lenno;
• Tour of the nearby towns on Lake Como: this is a trip that's designed to incorporate some of the villages that are particularly distinguished by the presence of historic villas and prestigious residences, for example, Menaggio, Tavernola, Moltrasio and Torno all of which are rich in history and boast an array of architectural masterpieces;
• Tour of the entire lake: guests can choose if they don't want to make too many stops and would like to walk around the lake admiring the beautiful scenery that's a feast for the eyes;
• Tour of the Alto Lario: this is an excursion that will take you to the northernmost area of the lake, the part that's characterised by the most unspoilt nature with its fascinating landscapes. The main destinations here would be Dongo, Gravedona, Domaso, Gera Lario Sorico and Colico.

There are so many advantages to be had when choosing to stay at the Royal Victoria Hotel. Because you can rent a boat with us in Varenna, we can offer guests the chance to:
• Have fun as you use a means of transport that you wouldn't normally;
• Have fun on board the boat for the entire duration of your trip with friends and family;
• Get the chance to see the lake's fairy-tale villages and beauty spots from a different perspective;
• Get to see a variety of different destinations quickly and easily without having to worry about the traffic!

Relax and enjoy your stay at the Royal Victoria.
Book a holiday at this wonderful hotel which offers a boat rental service on Lake Como.
Our best proposal
Special Offers
Prepay & Save
Prepaid, non refundable rate
Book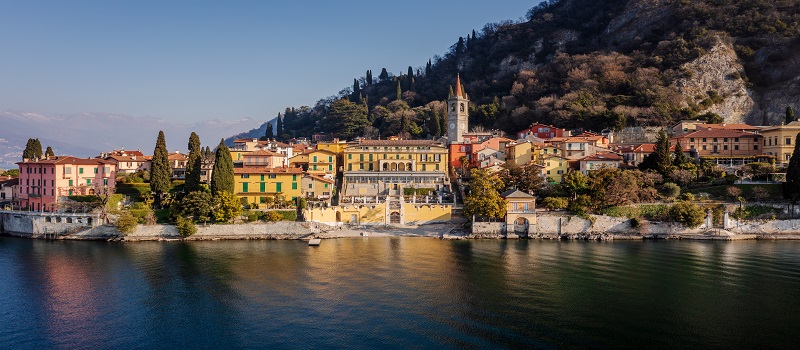 Guaranteed Resellable Rate
Prepaid, non refundable but resalable until 24h before the check-in
Book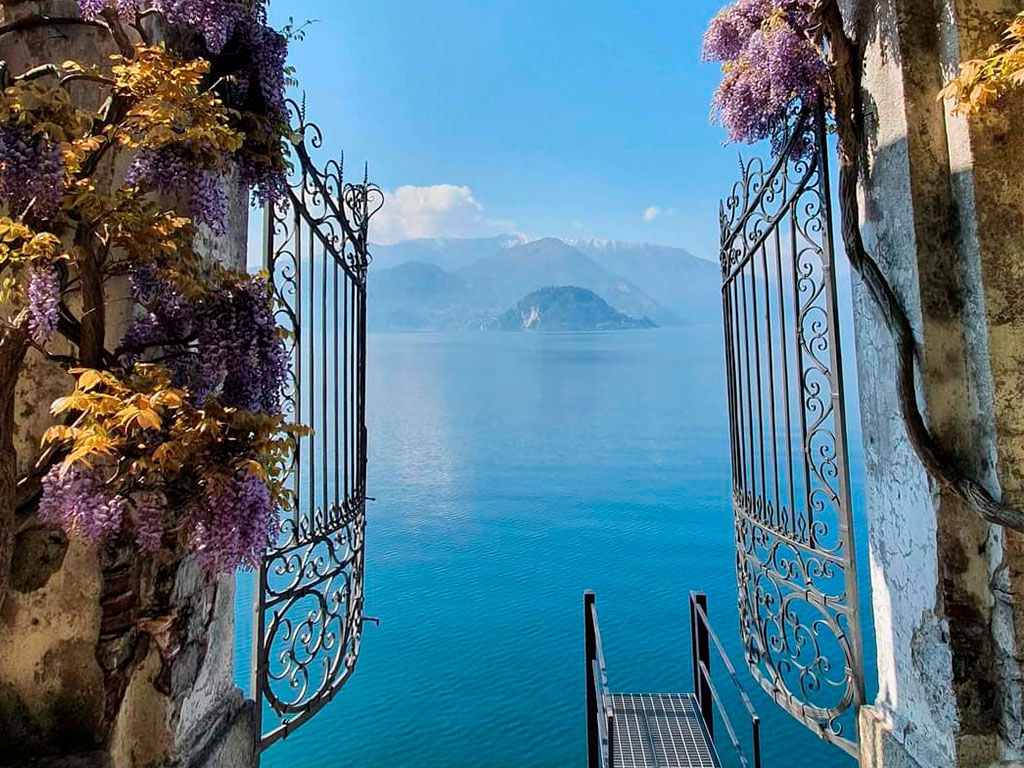 discover all offers