4 star hotel with a pool on Lake Como
The Hotel Royal Victoria loves to pamper its guests in the hotel's exclusive wellness centre in Varenna, just a stone's throw from the shores of Lake Como.

This is an oasis of peace and tranquillity in which you can improve both mind and body as you get rid of the toxins that have accumulated in your system over time.
This is a multi-sensory experience in a modern, recently constructed wellness centre where a combination of colours, sounds and fragrances are used to help our guests stretch out and relax.
One of the hotel's most special features is the Spa Suite which is for the exclusive use of two people. The wellness centre is exclusively available for couples for a period of one hour.

The Hotel, with its wellness centre in Varenna, can offer guests a wellness programme that features a sauna, a Turkish bath, invigorating showers and a relaxation area.
The Finnish sauna recreates the main principles of this authentic Nordic ritual with temperatures of 90° and humidity levels of between 10 and 20% which guarantee rapid and effective sweating out of toxins.
This is all rounded off by a welcoming environment that has paid minute attention to detail in a space measuring 150x175 cm with tasteful finishes in fine oak, aromatic fragrances, RGB LED lighting, crystal walls behind the burner and an integrated music system.
The Turkish bath has a professional input system that directly raises the temperature to 45° with 98% humidity. The experience is further enhanced by an aroma of eucalyptus that mixes with the steam in this 150x175 cm space.

The invigorating showers provide 5 different aquatic experiences that are harmonized with coloured chromotherapy effects that simulate rain, a waterfall, a nebulizing effect that turns the water into steam and the Kneipp effect which supports the regeneration of your skin.
The relaxation area provides a sense of comfort and warmth through a harmonious combination of materials, shapes and colours.

The Hotel Royal Victoria takes great pleasure in providing guests with a welcome kit which includes a bathrobe, slippers and headphones to ensure the perfect relaxing experience in our wellness centre in Varenna.

Enjoy a truly relaxing holiday focusing on your wellbeing on Lake Como. Book yourself into the Royal Victoria Hotel with its own wellness centre in Varenna.
Our best proposal
Special Offers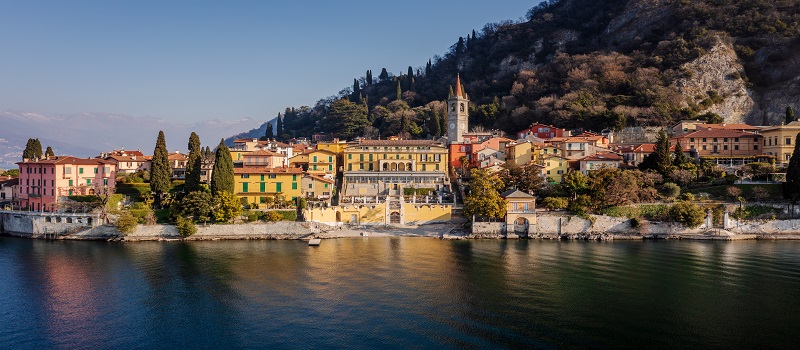 Resalable Rate - Prepaid, Non-Refundable
Please be advised that within 24h you will receive an email from our partner Takyon with instructions on how to view your reservation on the Travel Exchange Platform and how to put it on sale until 11:59 pm on the day prior to check-in
Book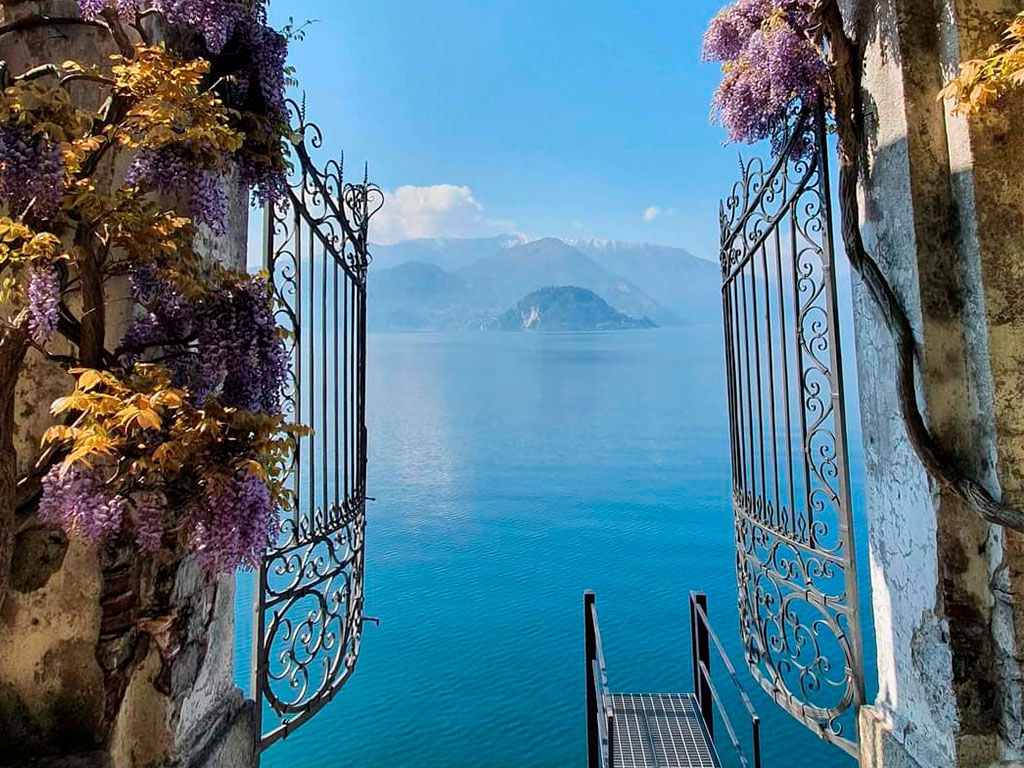 discover all offers