4 star hotel with a pool on Lake Como
There's plenty of fun and entertainment to be had at the 4 Star Hotel Royal Victoria with its own swimming pool on the shores of Lake Como.
This is a really popular feature with all our guests as it is the perfect spot in which to spend a relaxing day as you admire the stunning scenery that surrounds you and enjoy some memorable moments with friends and family.
This beautiful outdoor pool is free to access for the hotel's guests and is open from mid-May to mid-September.
The pool can be used daily from 09:00 until 19:00. The 4 star Hotel Royal Victoria with its own swimming pool on Lake Como is proud to offer all our guests a superior quality of service throughout the hotel.
This pursuit of excellence is highlighted by the beauties of the pool itself which is 10 metres long, 5 metres wide and has a depth of 1.40 metres.
This is the perfect setting in which to relax and unwind as you enjoy a dip and the whirlpool area as well as part of the pool which is bathed in cascades of water from the two waterfalls.
This 4 star hotel with its own pool on Lake Como provides plenty of space in which to escape the summer heat, have a swim, or just lie back and relax.
Children are able to access the pool provided they are wearing safety supports and are under the supervision of an adult. This is the perfect place for children to play, learn to swim and make some new friends while they're on holiday. And the grown-ups can enjoy some physical activity with a long swim or just relax on the large sundeck whilst topping up their tan, reading a good book and sipping a refreshing drink.
Make the most of your time off and really relax at a 4 star hotel with a swimming pool on Lake Como. Book at the Royal Victoria.

Our best proposal
Special Offers
Prepay & Save
Prepaid, non refundable rate
Book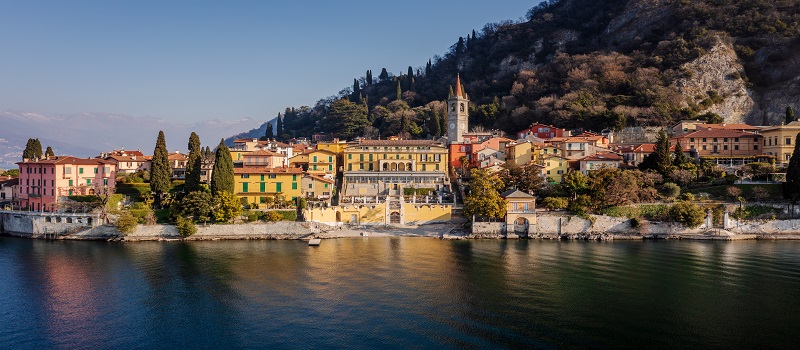 Guaranteed Resellable Rate
Prepaid, non refundable but resalable until 24h before the check-in
Book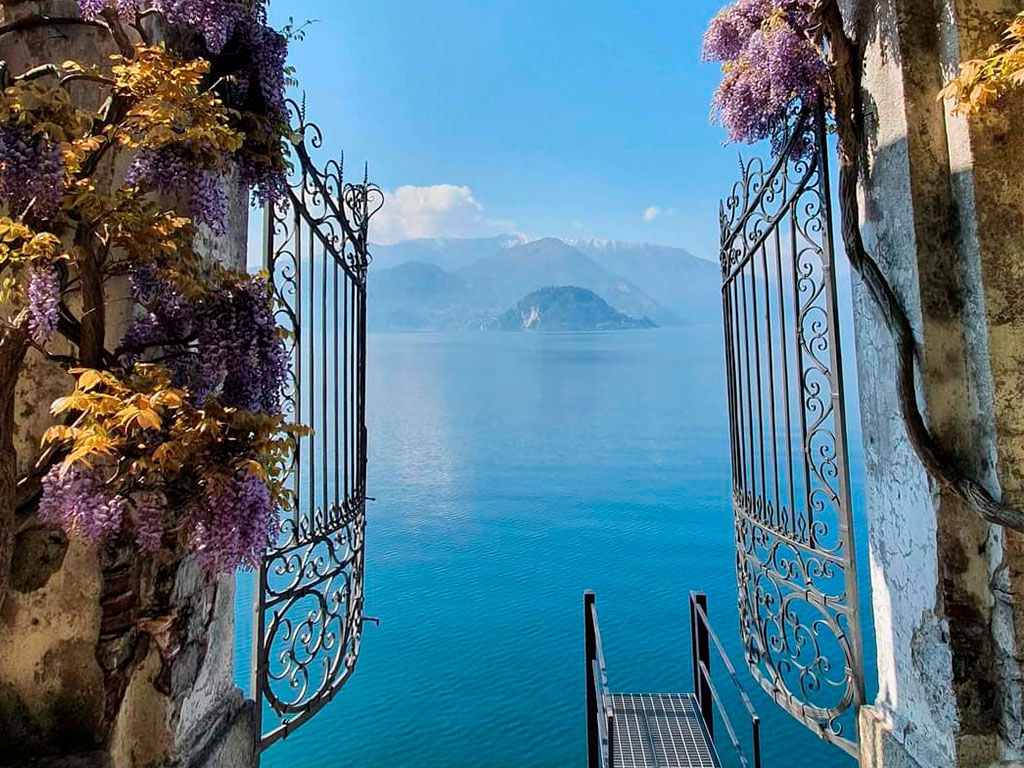 discover all offers