Hotel restaurant with lake views Varenna
The Hotel Royal Victoria can offer guests stunning lake views from its restaurant in Varenna. The Gourmet Restaurant looks forward to welcoming visitors at this wonderful venue with tables that are carefully positioned on an elegant veranda directly overlooking the lake.

This is an exceptional location that's complemented by the beauties of the surrounding gardens which, on warm days, make it possible to dine outdoors surrounded by the sounds, colours and scents of nature.
The restaurant is open daily throughout the summer at the following times:
• Lunch: from 12.30 to 14.30;
• Dinner: from 19.00 to 21.00.
In the winter months, the restaurant is available for private events and for celebrating New Year's Eve.

The Hotel Royal Victoria with its restaurant with lake views in Varenna can provide its guests with an unforgettable experience thanks to its totally unique location.
At the same time, guests can also enjoy an authentic tasting experience. The restaurant's cuisine pays homage to both typical Italian and Mediterranean culinary history with a range of dishes that pay tribute to local traditional dishes and regional specialities.
This enables diners to dip into the region's history as well as having the chance to explore more modern dishes with an international twist.
Everything is lovingly prepared using only the freshest real ingredients with an eye to what is seasonally available to ensure the most delicious flavours and servings of truly wholesome foods.
There is no shortage of options for our vegetarian guests or for those who suffer from gluten intolerance.

The Hotel Royal Victoria with its lake-side restaurant in Varenna is an extremely popular local venue in which to organise a wide range of different social or business events.
Weddings, first communions, baptisms, themed parties, gala dinners, business lunches and events of all kinds can be made into something really memorable with a banquet or buffet serving a completely bespoke menu.
The delicious dishes on offer at the Gourmet Restaurant are accompanied by an extensive wine list offering numerous Italian labels with a particular focus on wines from the nearby Valtellina wine growing region.

Book your food and wine experience at the Hotel Royal Victoria with its beautiful restaurant with lake views in Varenna.
Our best proposal
Special Offers
Prepay & Save
Prepaid, non refundable rate
Book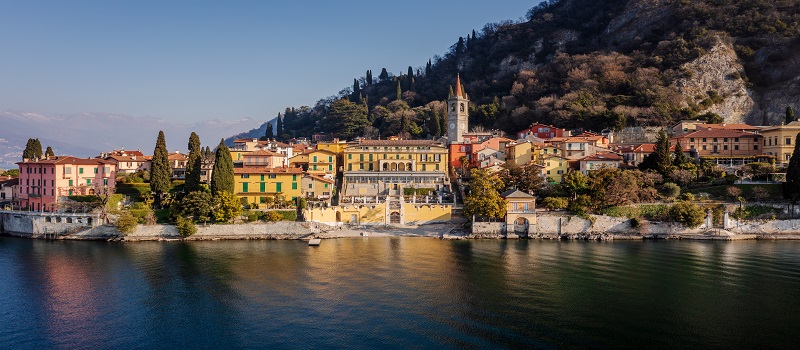 Guaranteed Resellable Rate
Prepaid, non refundable but resalable until 24h before the check-in
Book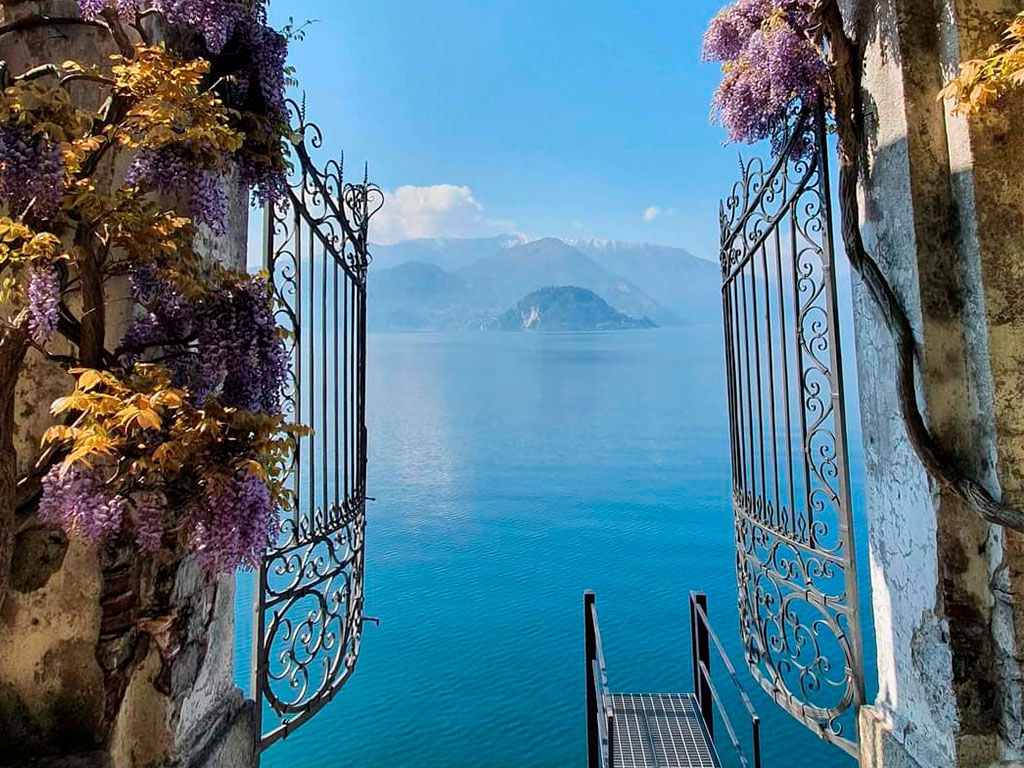 discover all offers