Venue for corporate events in Varenna
The Royal Victoria is the ideal setting for a business workshop in Varenna because it can offer all the necessary services in comfortable surroundings in an enchanting and well situated location.

First of all, let's focus on the rooms in which your business workshop can be organised. The hotel has two large function rooms that are comfortable and well equipped with all the necessary technology to make your meeting run smoothly.
These function rooms are the perfect setting in which to hold a corporate event because they are modular and can be laid out in various different ways: like a theatre, in a horseshoe format or like desks in a classroom.
The Victoria Room can accommodate up to 90 people and the Camino Room up to a maximum of 40 people.
Both function rooms are equipped with a projector, a screen, Wi-Fi internet connection, microphones, a TV screen with a direct connection to a PC, flip charts, stationery and water.
The Hotel staff will be ready and willing to assist with setting the rooms up and any general organisation that's required prior to your guests' arrival.

The ideal location for hosting a corporate event must also be able to provide additional services. The Royal Victoria Hotel in Varenna can accommodate a large number of guests thanks to the wide range of rooms and suites that will ensure all those who are invited will be made welcome in a comfortable and uniquely picturesque setting.
The participants for your event will be able to stay in the same building as that in which your business workshop is being held and can take advantage of our beautiful rooms overlooking Lake Como, all of which are equipped with free Wi-Fi, a flat screen TV with satellite channels, a telephone, a safe, a minibar and an en-suite bathroom with either a shower or a bathtub, slippers, bathrobes, a hairdryer and complimentary toiletries.
In the morning, they can look forward to starting the day with a delicious breakfast that'll be served in the elegant dining area where they can enjoy a wonderful buffet that's laid out with a range of sweet and savoury dishes to choose from.

There are two in-house restaurants inside the hotel and 3 bars which are ideal for a coffee break, a working lunch or dinner with which to round off your event.
Any venue for a business meeting should also benefit from being well situated. The Royal Victoria in Varenna is easily accessible from across Italy and abroad:
• Lugano's Agno Airport: 29.1 km;
• Bergamo's Orio al Serio Airport: 50 km;
• Milan's Linate Airport: 61.3 km;
• Central Milan: 77 km.
A multi-storey car park is located close to the hotel.

Choose the perfect location for your corporate event in Varenna. Request a quote for your business workshop at the Royal Victoria Hotel on Lake Como.
Our best proposal
Special Offers
Prepay & Save
Prepaid, non refundable rate
Book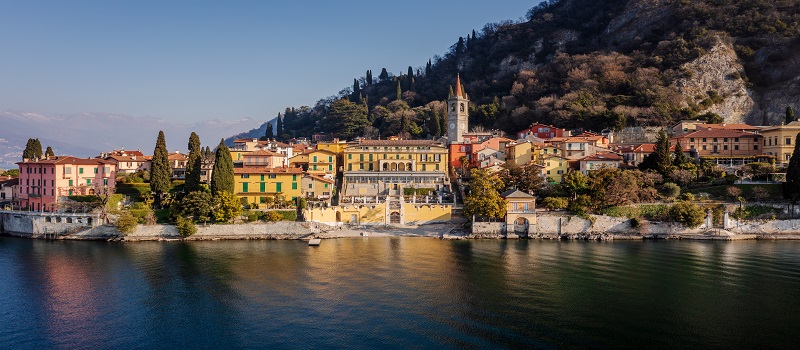 Guaranteed Resellable Rate
Prepaid, non refundable but resalable until 24h before the check-in
Book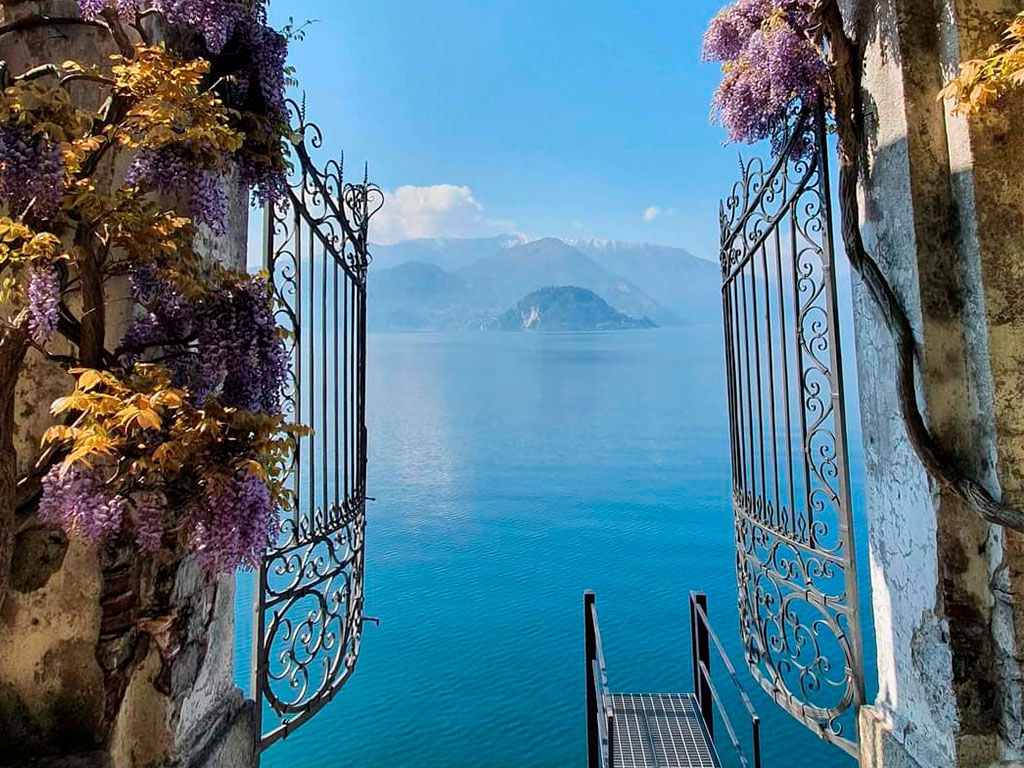 discover all offers